Métallisation Nord Industrie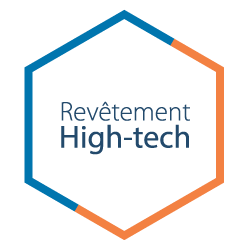 Métallisation or Schoopage
A method of coating or surface treatment for the purpose of depositing a metal layer.
The method is to introduce a sub wire frome material, the center of an oxy-fuel flame from a torch. The flame melts the wire and projected onto the substrate. This method is the oldest known and has subsequently developed projections by plasma and HVOF.
MNI biedt de volgende dekkingen:
Stainless steel 13% chroom
Inox
bronzen
aluminium
Sprababbit
Zinkaluminium
regule
Wij verwelkomen u van maandag tot donderdag van 8u tot 12u en van 13u tot 17u en op vrijdag tot 16u.
51b rue d'arcole 59000 Lille - France
Tél. : +33 3 28 38 05 50 Mail : contact@mni-hi-tech.com Fax : +33 3 20 30 98 72